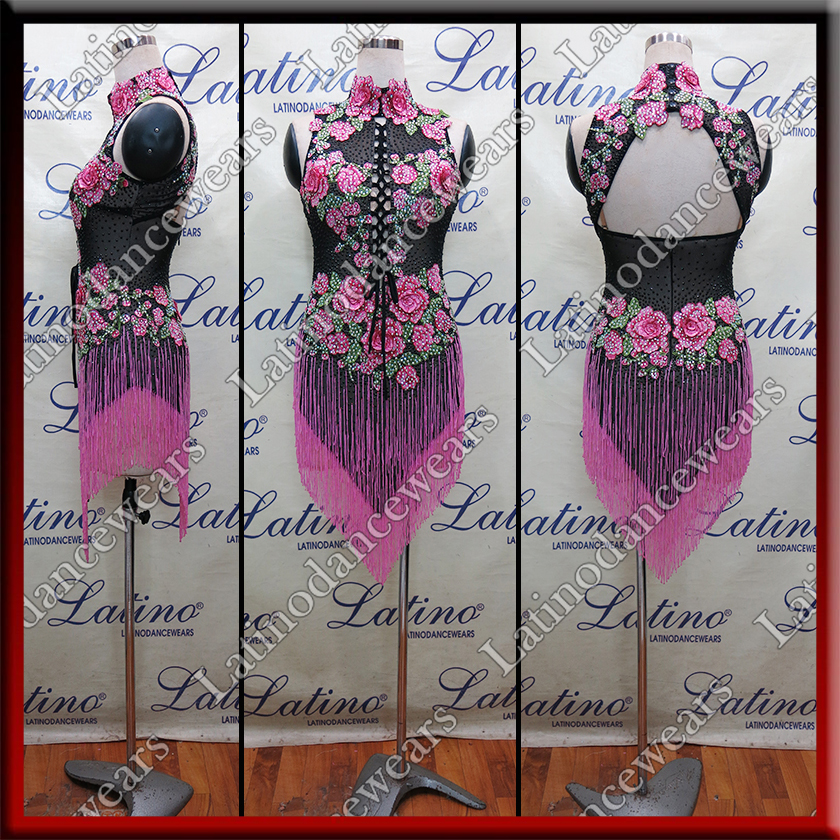 Mouse over on image for details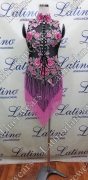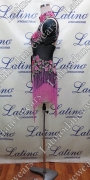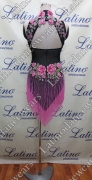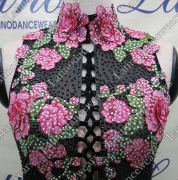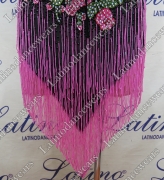 LATIN SALSA COMPETITION DRESS LDW SIZE M (VL632)
Product code: VL632.
Colour: Black, Hot Pink and Tan (please contact me if you want this costume in another colour).
Material: Lycra and Mesh.
Structure: Built in bras and bodysuit/panties.
Decoration: Rhinestones, Patterns and Beaded fringes.
Note: This item is ready to ship because it is displayed goods, one size. So it WILL NOT be custom made to your measurements and other requests.
Size: size M (please see the sizing guide here:
http://latinodancewears.com/en/html/id16/Sizing-Guide/ ).
Please feel free to ask me any question before making your order.
Quality of rhinestone guide.
Price :
129.99
USD / Item
Product ID : VL632

Support Online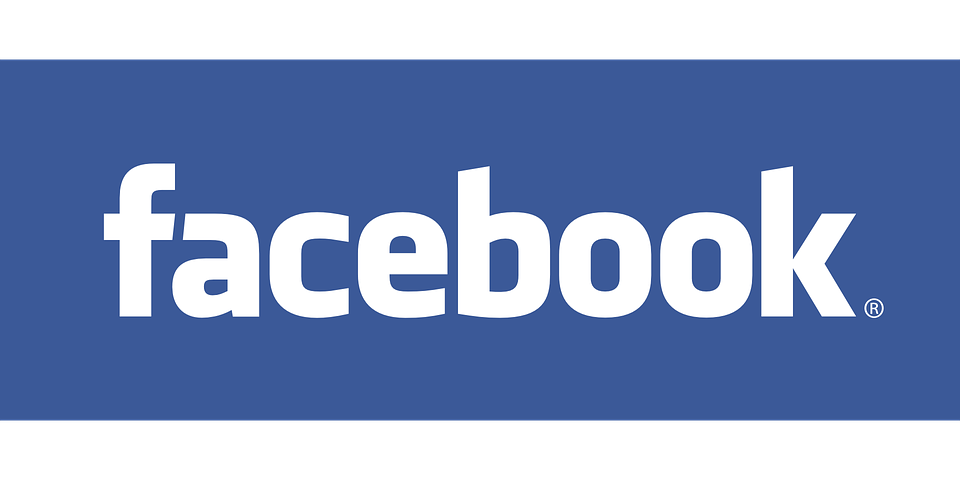 Recently viewed items