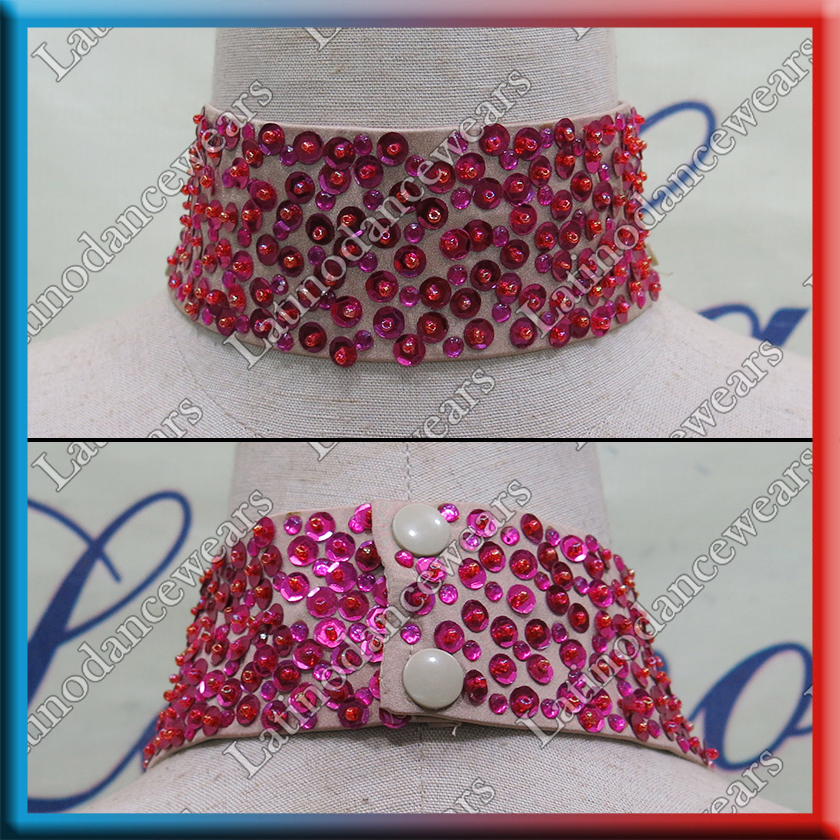 Mouse over on image for details



WOMAN LATIN SALSA BALLROOM NECK BAND (NEC72)
Product code: NEC72.
Color: Magenta and Dark Tan.
Desciption: A neck band with sequin and stone decoration.
Note: These accessories will be custom made to buyer's measurements and other requests. Buyers can choose colors, stones, materials according to their needs.
Please feel free to ask us any question before making your order.
Quality of rhinestone guide.
Product ID : NEC72

Support Online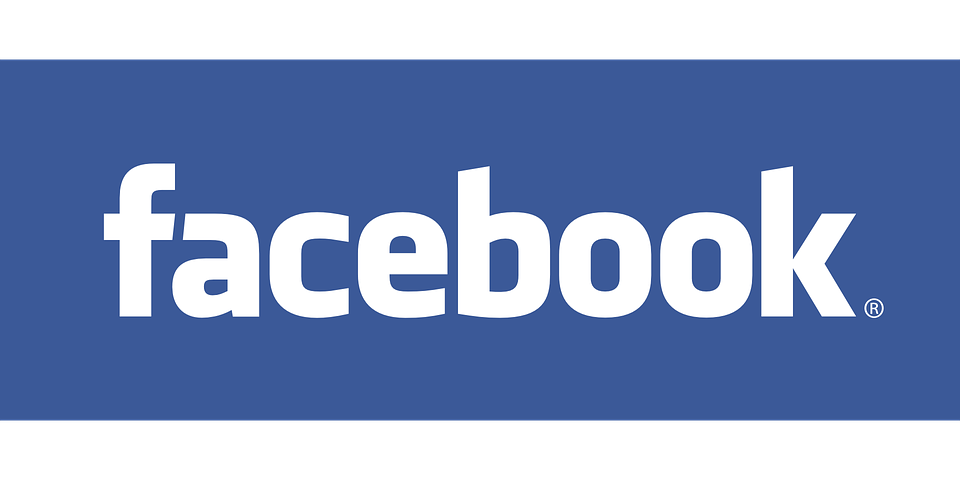 Recently viewed items